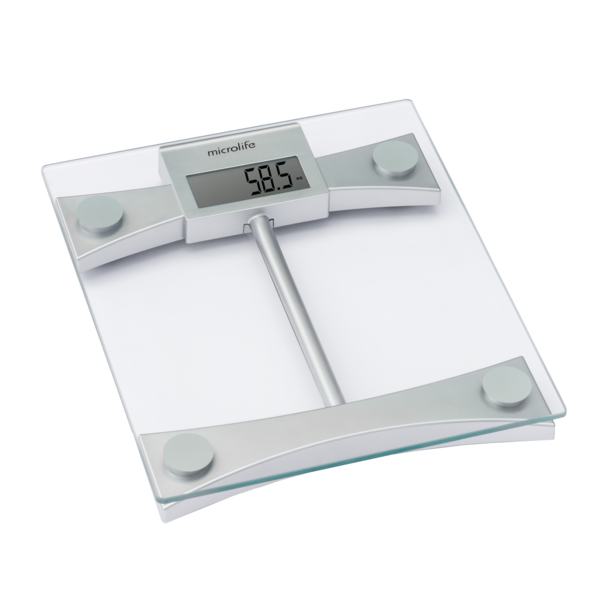 Features
The Microlife WS 80 offers a slim and modern design and allows to evaluate the exact body weight. Our precise scales and diagnostic scales are essential companions if you want to find your healthy weight and keep to it. Furthermore, the knowledge of the body composition allows to combine a correct nutrition and physical activity as essential conditions to improve the quality of life, promote health and prevent pathologies. The WS 80 is easy to use and accurate.
Step On
Turn the scale on by tapping it firmly with your foot
Auto Shut-off
Automatic turn off after a few seconds after the measurement
KG / LB / ST Switch
Choose between different weight units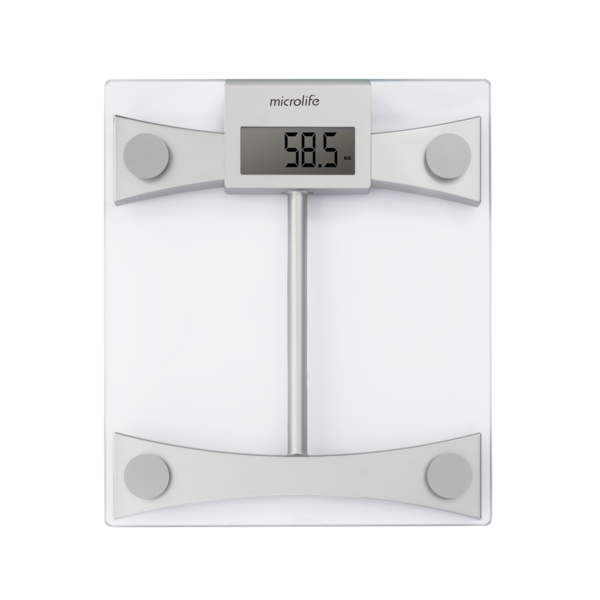 Instruction manual
Specifications
Weight measurement
Large, easy to read display
Step on
Slim and compact design
Auto shut-off
100 g division
KG - St - lb selection
Scale size 30 x 30 cm
Mod no.: WS 60
Size: 300 x 300 x 23 mm
Net weight: 1.5 kg
Battery: CR 2032, 3V lithium
Capacity: 150 kg
Support, software & manuals
Find information, software and manuals. Contact our customer support if you would like our friendly agents to help you resolve an issue.
find support