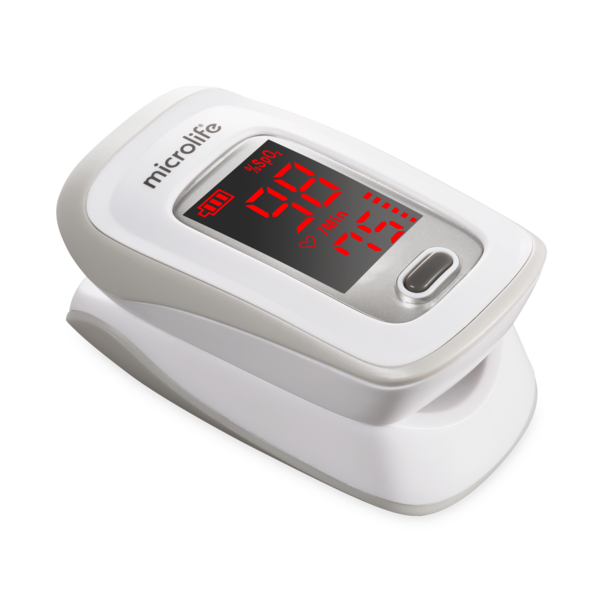 Fingertip pulse oximeter
Idea for a simple and completely pain-free measurement
Features
The Microlife OXY 200 fingertip pulse oximeter is a portable non-invasive device intended for spot-checking of the oxygen saturation of arterial hemoglobin (SpO2) and pulse rate of adults and pediatric patients. It is suitable for private use (at home, or on the go) as well as for use in the medical sector (hospitals, hospital-type facilities).

Medical grade accuracy
Determines oxygen saturation (SpO2) and heart rate (pulse)

Gentle usage
Simple and completely pain-free measurement

Lightweight and portable
Ideal for use at home and on the move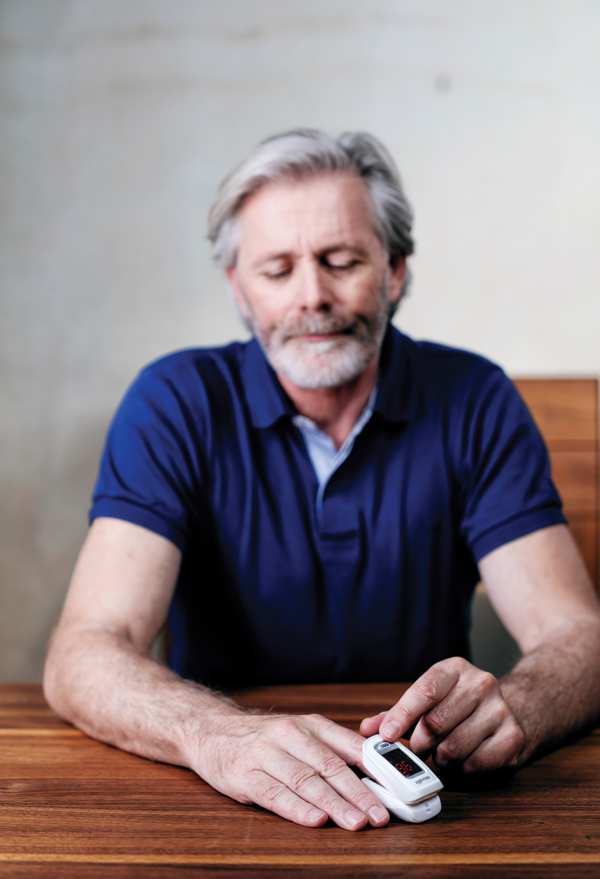 LED Display with SpO2 and pulse display


Instruction manual
Specifications
Determining oxygen saturation (SpO2) and heart rate (pulse)
Simple to operate, comfortable measurement
Lightweight and portable
LED display
Low battery indication
Automatic switch-off
With carrying strap
Model no.: OXY 200
Size: 62 x 37 x 32 mm
Weight: 50 g (with batteries)
Batteries: 2 pcs. 1.5V alkaline batteries, size AAA
Pulse rate measurement range: 25 - 250 bpm
SpO2 measurement range: 35 - 100%
Support, software & manuals
Find information, software and manuals. Contact our customer support if you would like our friendly agents to help you resolve an issue.
find support